Fillable Document Newsletter for the month of July_2022
Fillable Document - Jivrus Technologies
Fillable Document Newsletter for the month of July 2022
Fillable Document updates
Improvements:
Test generate feature on Fillable Document for Sheets.
Users can now select a particular row and test the complete flow in the sheet.
Conditional selection of rows.
Users can now generate the record based on the configured condition.
You can see what is happening with Fillable Document by following the What's new page.
The User of the Month - July 2022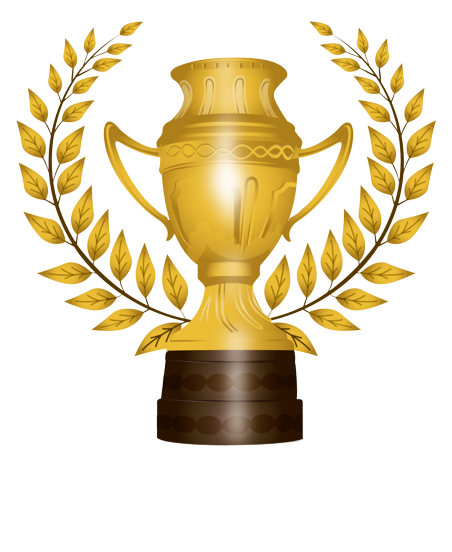 Congratulations Mr/ Mrs Carissa Springer for being selected as the user of the month of June for Fillable Document. Carissa Springer has been a user of Fillable Document since Jan 2022. This is what she feels about Fillable Document
"I am enjoying using this add on to help create templates for my therapy practice. I feel like it could be a bit more user friendly, but all in all, it has been very helpful"
The user of the month will be displayed on the spotlight page of our community website. Please check the spotlight page for more details.
Featured Templates
We have added 3 new business templates (Design, Project proposals) in Fillable Store which comes as a boon for anyone who needs to generate a proposal. With these templates, generating proposals is made easy. By submitting the required details, you can easily create a well-structured proposal.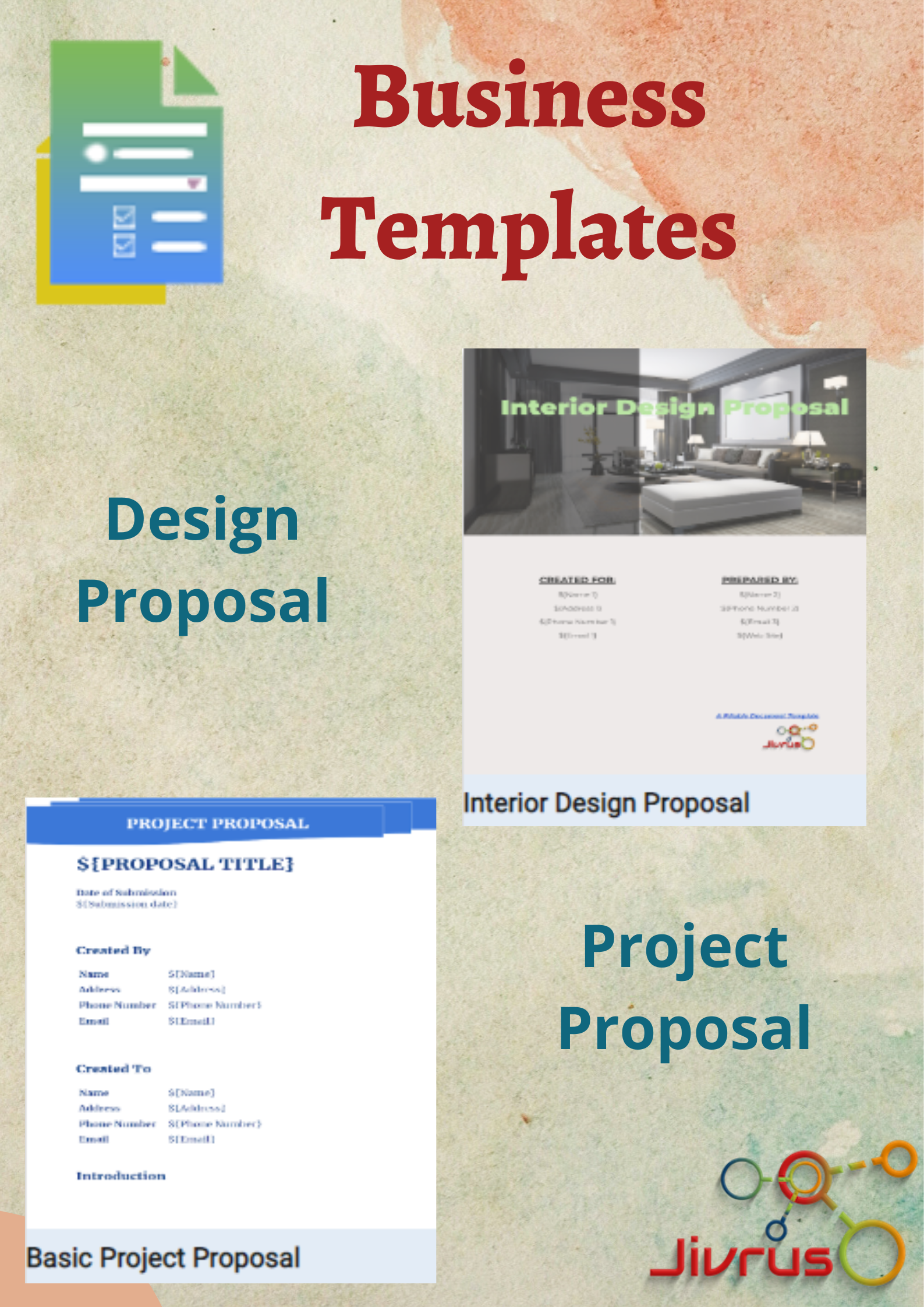 Fillable Store features 30+ templates in various categories: Business, Healthcare, Real Estate, Education, etc.
Explore all templates in the Fillable Store.
Challenges and Solutions
Challenges faced
Chris Evans (name changed), who is one of the users of Fillable Document, has created a fillable form using Fillable Document. He has subscribed to Fillable Document from his old Google account. One day Chris wrote to us asking to transfer his subscription to his new Google account. But he is not aware about whether he could use his old data in the future as his old Google account will be disabled soon.
So Chris wrote to us asking for a feature that should allow him to use his old data anytime in the future.
Solution
Fillable Document already has a feature to fulfill Chris's use case. Chris can use the Collaborator feature. By using this feature Chris can add his new Google account as a collaborator in his old account so now he can use his old data without any issue.
Have a look at this Collaborator feature.
Message from the Founder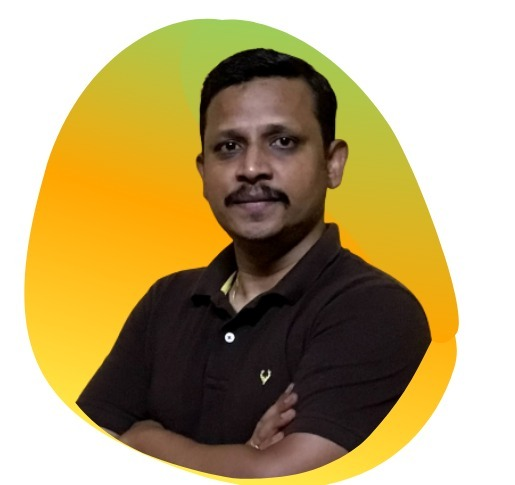 Hai,
At Jivrus Technologies, we believe that Fillable Document is a game changer for businesses and professionals trying to automate data capturing, document generation and distribution workflow. While your processes could be complex, we are continuously tuning Fillable Document to make it easy to understand and operate.
Cheers, have great success in whatever you do.
Jivrus Technologies