Form Director Newsletter for the month of July_2022
Form Director - Jivrus Technologies
Form Director Newsletter for the month of July 2022
Form Director updates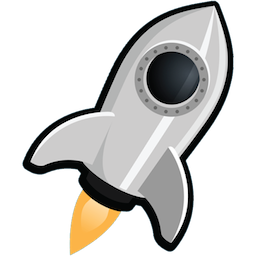 Improvements:
Telegram Improvements - Now users can send images/ files/ audio/ video to the Telegram group.

LookUp Improvements - Users can now choose the output to be displayed like comma-separated, bulleted, and numbered in lookup configuration.

Avoid Time Conflicts - In Google Calendar Event creation, this new feature will allow you to avoid the overlapping of events and send a configured email notification for changing the scheduled time.

Allow Guests to modify the event - Enable the guest to modify the event in Event creation.
You can see what is happening with Form Director by following the What's new page.
The User of the Month - July 2022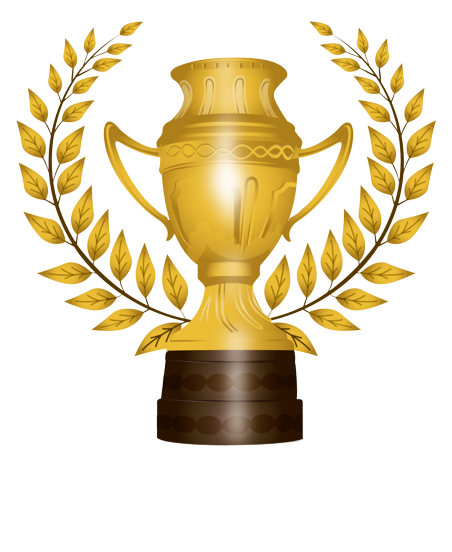 Congratulations Mr. Caleb Sheffield for being selected as the user of the month of June for Form Director. Caleb Sheffield has been a user of Form Director since February 2022. He uses Form Director for scheduling Google Calendar events. This is what he feels about Form Director.
"This app is great! It has allowed me to streamline processes within my business smoothly by giving connectivity to multiple google services. This has enabled us to create a process in which our coaches can schedule private lessons by having clients fill out a form, and the main calendar is always current and up to date because of this. They have also included an approval system which allows us to control if lessons can be added or not. This prevents scheduling conflicts for us, and has allowed for tracking when the facility is in use. The app also gives great control over who notifications will be sent out to, as well as reminders that can be automated. There are many more functions available in the app that we have not yet tested, and we are looking forward to using this application even more!"
The user of the month will be displayed on the spotlight page of our community website. Please check the spotlight page for more details.
Challenges and Solutions
Challenges faced
Chris who is one of the users of Form Director is using Form Director Approval feature for his daily official purpose. He has submitted a form for approval from his higher authorities. But they rejected the form with a comment about the error Chris has done in the form. Now Chris needs to make the corrections and need to resubmit the form for approval.
So Chris wrote to us asking for a feature that should allow him to edit and resubmit the form for approval.
Solution
In order to fulfill Chris' use case we have introduced a new feature "Allow Re Approval/ Rejection". This will help Chris make his corrections and then he can submit the form for approval again.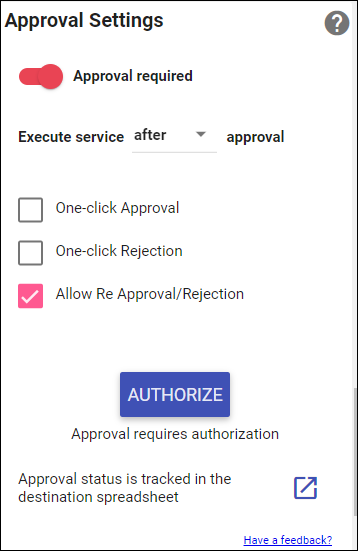 Have a look at Allow Re Approval/ Rejection feature.
Message from the Founder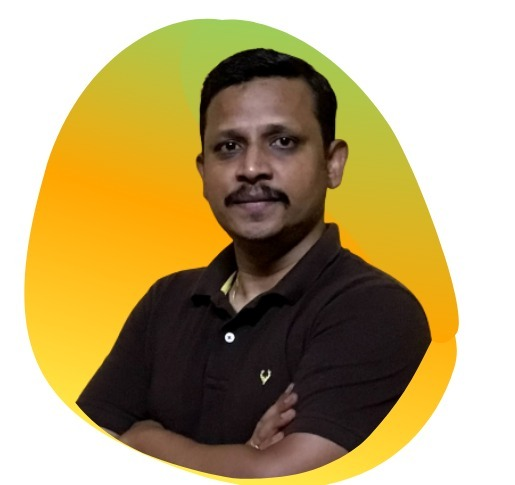 Hai,
I am Michaes. A few years ago, most employers would have balked at the idea of employees regularly working from home. There was a time when 'remote-work' as we know it wasn't even a possibility, because the technology didn't exist.
One of the major concerns most employers had for working remotely was a loss of productivity. Now with modern technology, and the need, 'remote-work' has become the new-normal.
With Form Director and our products in intelligent integration and hyper-automation, we empower teams to work remotely in a seamless fashion.
Cheers, have great success in whatever you do.
Jivrus Technologies