Fillable Document Newsletter for the month of August_2022
Fillable Document - Jivrus Technologies
Fillable Document Newsletter for the month of August 2022
Fillable Document updates
GUI improvements:
Pause, Cancel, and Auto Trigger of Document Generation.
Users can now control the document generation flow from the user interface to start/pause/stop the Document Generation

Autorun feature enables the user to automatically generate new records in the sheet every hour
You can see what is happening with Fillable Document by following the What's new page.

The User of the Month - August 2022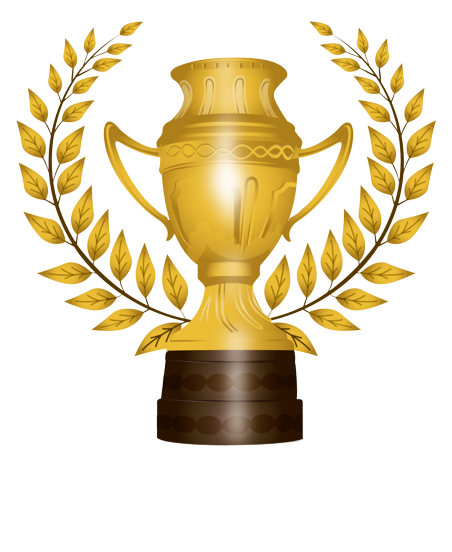 Congratulations Susana Evelyn Dumlao for being selected as the user of the month of august for Fillable Document. Susana Evelyn Dumlao has been a user of Fillable Document since Jan 2021. This is what she feels about Fillable Document
"Fillable Document is very useful when I have to gather application forms from clients. Also, I don't have to worry if I missed any important information when making a contract."
She wrote the following comment in Google Workspace Marketplace
"Very useful and smooth. It helps a lot with my work. It shortens the amount of work that I do."
The user of the month will be displayed on the spotlight page of our community website. Please check the spotlight page for more details.
Featured Templates
We have added 3 new survey templates in Fillable Store which comes as a boon for anyone who needs to generate a survey. With these templates, generating survey is made easy. By submitting the required details, you can easily create a well-structured survey.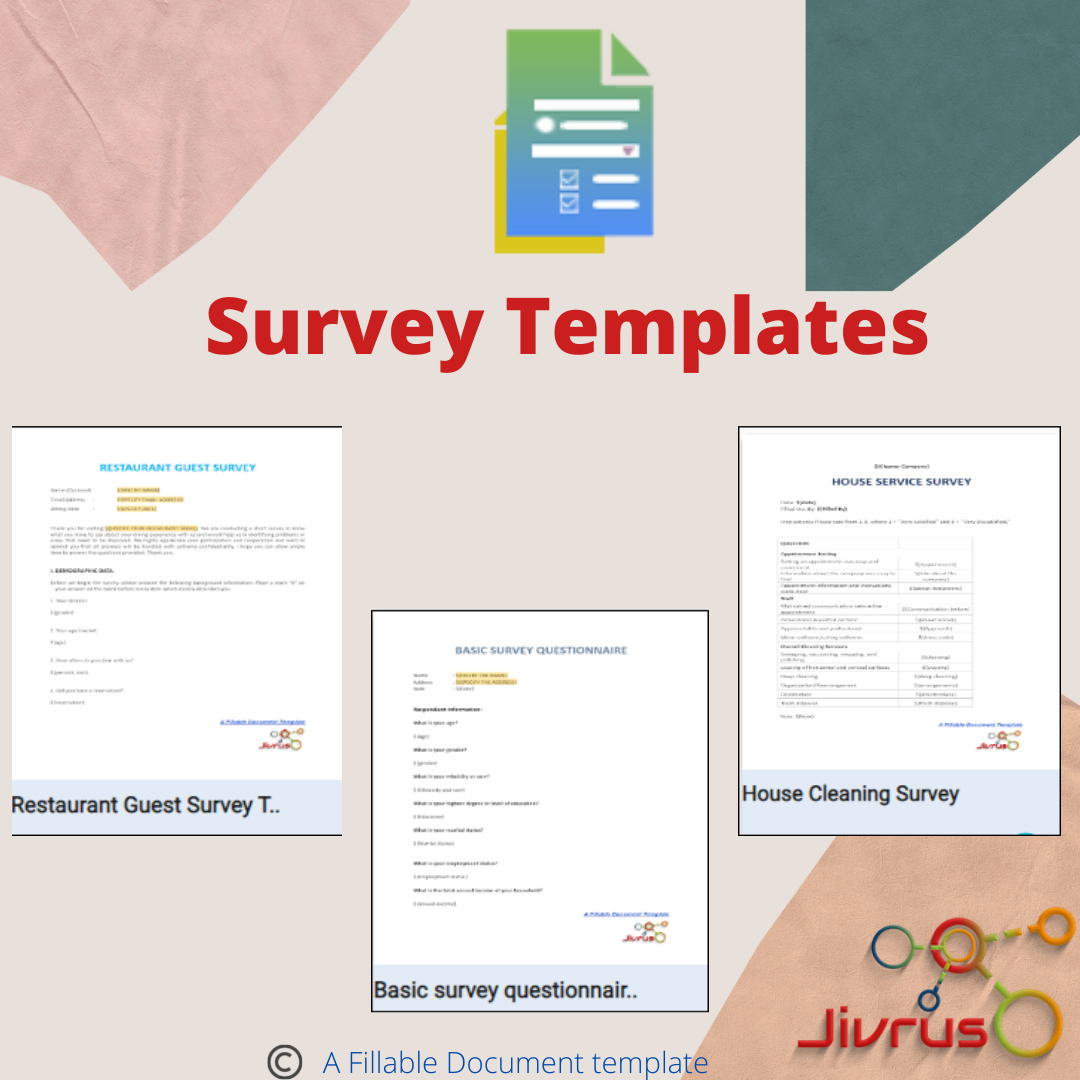 Fillable Store features 30+ templates in various categories: Business, Healthcare, Real Estate, Education,
Explore all templates in the Fillable Store.
Challenges and Solutions
Challenges faced
Logan Paul(name changed) who is one of the users of Fillable Document asked us for a feature. According to him a field should be inter connected with several other fields i.e, if gender is selected as "Male" then the pronoun of male "His" should be auto populated in all the other configured fields.
Solution
We have researched & introduced a new field type called Conditional field type. This will allow fields to be interconnected. So now Logan can easily interconnect a field with other fields.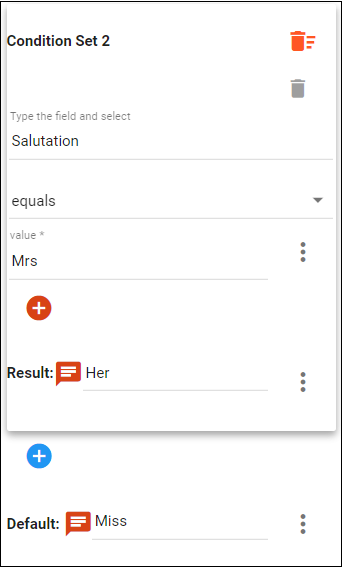 Have a look into Conditional Field type.