Form Director Newsletter for the month of August_2022
Form Director - Jivrus Technologies
Form Director Newsletter for the month of August 2022
Form Director updates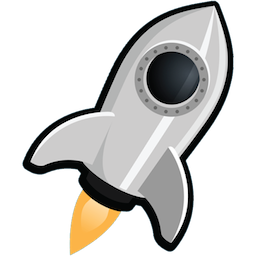 Improvements:
Approval Attachments and Todoist App Integration

Approval now supports attachments of generated Google Docs/Slides/Sheets.

Users can now integrate the Todoist Application, to create tasks and projects from Google Form submission.
You can see what is happening with the Form Director by following the What's new page.
The User of the Month - August 2022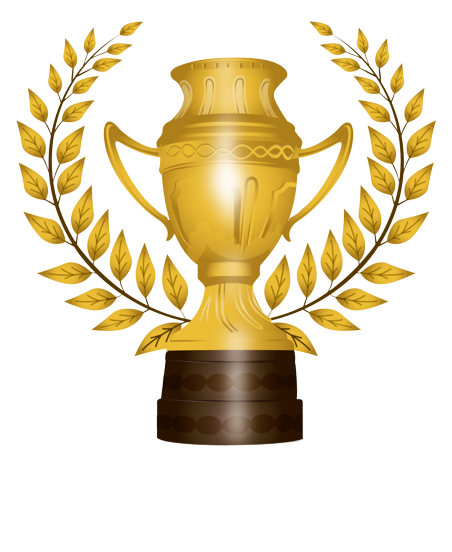 Congratulations Lisbeth Chapman for being selected as the user of the month of August for Form Director. Lisbeth Chapman has been a user of Form Director since September 2021. This is what he feels about Form Director.
"We have recently grown from a staff of 10 or so to about 25 and counting. As we grew, it became hard to keep up with who was in the office and when. Using Form Director, I created a simple form that would send an email to the person's supervisor to request time off AND add their days off to a shared calendar. It has simplified things for us for sure!"
The user of the month will be displayed on the spotlight page of our community website. Please check the spotlight page for more details.
Challenges and Solutions
Challenges faced
Deenu Edison(name changed) who is one of the users of Form Director is using Slack for his official purpose. For him, Form Director should send a message to Slack Channel only if a particular form question is answered.
So he wrote to us asking for a feature that should allow Form Director to send a message only when a particular form field is checked.
Solution
Form Director already has a feature to fulfill Deenu Edison's use case. The "Execute service on Condition" feature allows Deenu to configure conditions to execute the service. So only if Deenu checked the particular checkbox, then only the Form Director will send email to the Slack channel.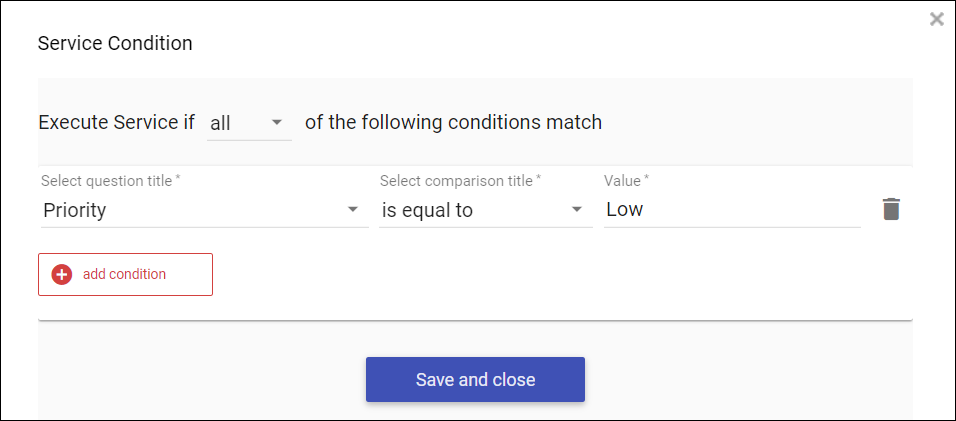 Have a look at Execute service on condition feature.