Fillable Document Newsletter for the month of September_2022
Fillable Document - Jivrus Technologies
Fillable Document Newsletter for the month of September 2022
Fillable Document updates
Improvements:
Conditional Field support to Expressions and Control Audience on Form submissions.
Users can now use the mathematical expressions in the conditional field type under the calculated result type.
Users can also control their audience by restricting the submissions in the published forms.
Copy image from clipboard with Ctrl V on form
Users can now paste the clipboard images to the image field in fillable form through Ctrl + V macro
You can see what is happening with Fillable Document by following the What's new page.
The User of the Month - July 2022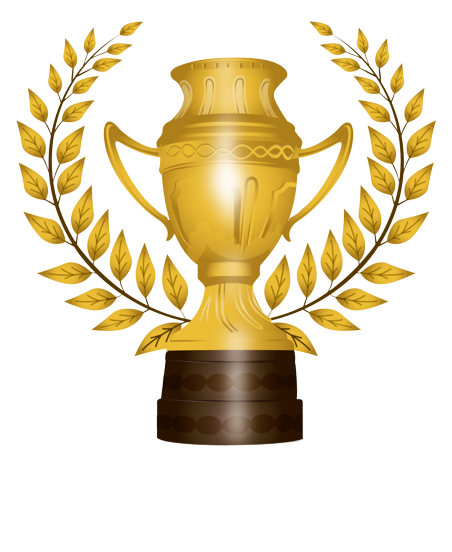 Congratulations Marco Maduro for being selected as the user of the month of september for Fillable Document. Marco Maduro has been a user of Fillable Document since May 2022. This is what he does with Fillable Document
"To qualify candidates and build a report on them. On average 2/3 candidates are screened per day, Fillable Document helps us by automating the report file."
He wrote the following comment in Google Workspace Marketplace
"It's a great product that allows me to automate a tedious component of my process. With Fillable Document I am able to save time and focus on less administrative tasks"
The user of the month will be displayed on the spotlight page of our community website. Please check the spotlight page for more details.
Featured Templates
We have added 8 new healthcare templates in Fillable Store which comes as a boon for anyone who needs to generate healthcare reports. With these templates, generating healthcare report is made easy. By submitting the required details, you can easily create a well-structured report.
Fillable Store features 30+ templates in various categories: Business, Healthcare, Real Estate, Education, etc.
Explore all templates in the Fillable Store.
---
Challenges and Solutions
Challenges faced
Sarah(name changed) who is one of the users of Fillable Document is working in a school & she uses Fillable Document to collect information from her students. She feels that once her students submit the form they need to download the generated document as a PDF. So she wrote to us asking for a feature that should allow her students to download the generated document.
Solution
We already have a feature to fulfill Sarah's use case. We recommended Sarah to enable the "Allow end user to download generated documents" in the publish settings. This will allow the students to download the generated document.
Read more about this @ https://fillabledocument.jivrus.com/features/publish-form#h.wl8f8uddrb3r