Fillable Document Newsletter for the month of October_2022
Fillable Document - Jivrus Technologies
Fillable Document Newsletter for the month of October 2022
Fillable Document updates


Improvements:
From now on Fillable Document is supported directly on Google Slides also.
Fillable Document was working on Google Docs and Google Sheets. We have a separate variant for Google Slide called Fillable Slide. Now we have made Fillable Document itself to support Google Slide. So you can use Fillable Document from Google Docs, or Sheets, or Slides directly.
You can see what is happening with Fillable Document by following the What's new page.
The User of the Month - October 2022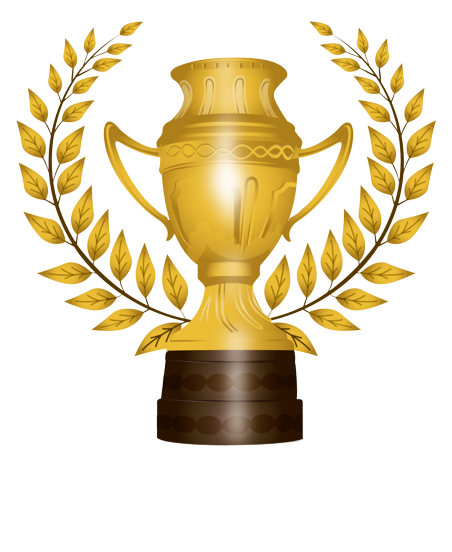 Congratulations Kelly Stich for being selected as the user of the month of october for Fillable Document. Kelly Stich has been a user of Fillable Document since February 2022. This is what she does with Fillable Document:
"I use Fillable document to create Client Info document for each of our clients. We distribute these documents to each employee working on the project. The document contains the clients name, the project, the project manager, contact info, addresses, deliverables, resources, a timeline and milestones. It's a kind of 'cheat sheet' for us to all stay on top of the projects."
Also, this is what she feels about Fillable Document:
"Fillable Document has helped me to use my time more efficiently when creating a document that we create for each of our clients. Game changer!"
The user of the month will be displayed on the spotlight page of our community website. Please check the spotlight page for more details.
---
Featured Templates
We have added 9 new Real Estate templates in Fillable Store which comes as a boon for anyone who needs to generate real estate documents. With these templates, generating real estate documents is made easy. By submitting the required details, you can easily create a well-structured document.
Fillable Store features 30+ templates in various categories: Business, Healthcare, Real Estate, Education, etc.
Explore all templates in the Fillable Store.
---
Challenges and Solutions
Challenges faced
Finn(name changed) who is one of the users of Fillable Document is using it from February 2022. He uses Fillable Document for his official purpose. He wrote to us asking for a feature that should allow only people from his organization(domain) to be able to submit the fillable form.
Solution
To fulfill Finn's use case, we have developed a new feature "Audience Control". This will allow only people from Finn's organization to submit the generated fillable form.
Read more about this @ https://fillabledocument.jivrus.com/features/publish-form#h.1xi3zxc49vxh